Scottish Brutalism | Strathclyde School of... →
Read this excellent article by Research Student Ross Brown Here; He has launched his website www.scotbrut.co.uk scotbrut.co.uk accompanies the Scottish Brutalism research project at the University of Strathclyde Department of Architecture. It is a work in progress; the Archive, Articles & Map pages are regularly updated. To be alerted to new posts, follow @scotbrut on twitter or join...
20th Century Society Building of the Month... →
Our custom-designed home, by Fielden + Associates, was featured as the 20th Century Society's 'Building of the Month' for September 2012 last year - the same month that Historic Scotland listed the building "grade B". Written by year 5 student, Ruairidh Campbell Moir
12 tags
Watch
A Sense of Place - the Architecture of Stuart Bagshaw. In anticipation of the Stuart Bagshaw lecture on the 13th of March (5:30 pm), here is a short video about his work.  
Watch
In anticipation of Micheal Holliday's lecture tomorrow evening at 5:30pm.   This video and an exhibition of the tog 2012 project will be on display in the foyer of the Fielden building from tomorrow onwards Micheal Holliday        Roots Design Workshop / tog studio                  15th February    5.30pm "Micheal Holliday graduated from Strathclyde in 2009 before setting up award-winning...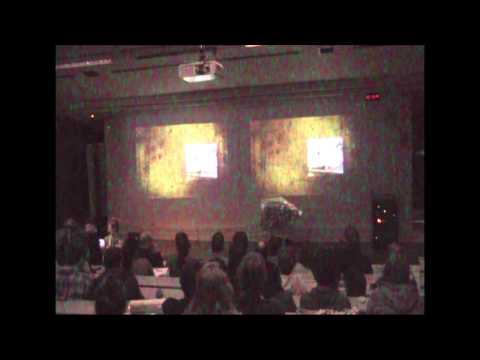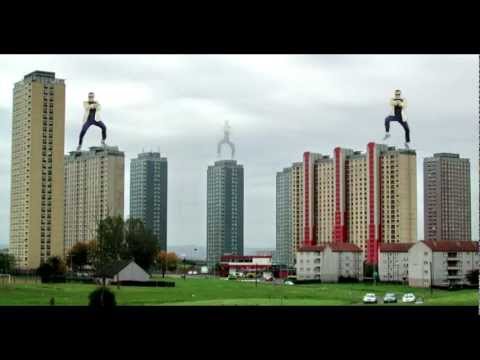 2 tags
4 tags
Watch
STUDIO 2080 "We are four fifth year Architecture students pursuing Sustainable Design in Africa for our thesis. This semester, we have designed and created a photography workshop that looks at the context through the eyes of the local children. My Favourite Place will be implemented in rural Senegal in December and will lead onto longer-term projects with Sustainable Development and...
Watch
The tog studio which won two GIA awards for 2012 (best Small Project, and the Wood for Good award) can be viewed here in this excellent video made by Martin Glegg. www.togstudio.co.uk   www.rootsdesignworkshop.com
10 tags
4 tags
6 tags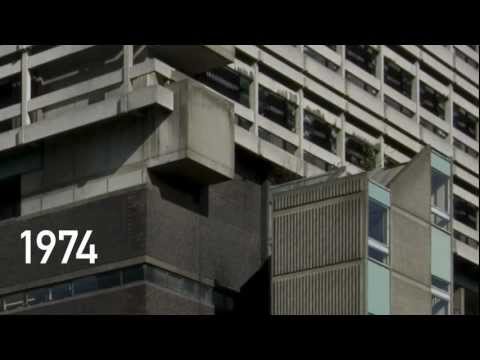 8 tags
3 tags
2 tags
Sport Relief →
One of the students in the department is part of a team aiming to raise money for Sport Relief by completing a 10k run in Suits! Click through for more details and to donate.
9 tags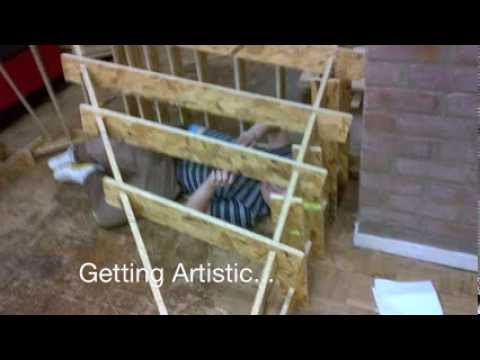 8 tags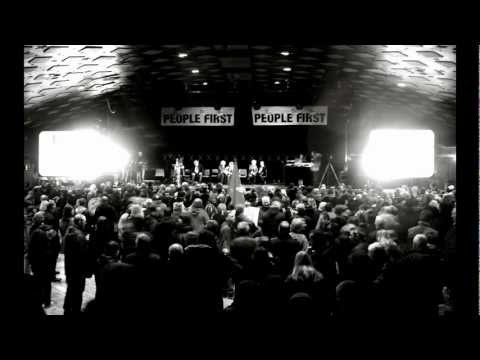 12 tags
14 tags
9 tags